Organizations In Rockford, Illinois Metro
Currently, there are no listings for Rockford. The listings below are for Illinois.
Feeding America is a non-profit organization based in the United States and has a network...
Paluska Plumbing, Inc. has been serving the Peoria Morton, Illinois, and the surrounding...
Leciel Technologies is a core IT strategist team working with a global network of experts to...
Heritage Grove Family Dental
Heritage Groove Family Dental is a fully-equipped dental care and oral health service provider...
Health Loft was founded out of a desire to change the traditional healthcare delivery process...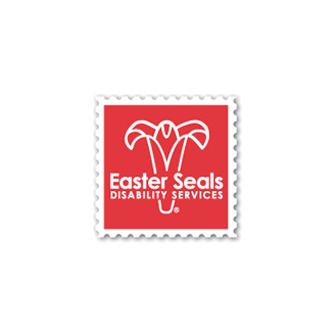 Easter Seals is a United States based nonprofit organization involved in charitable activities...
Disaster Cleanup Services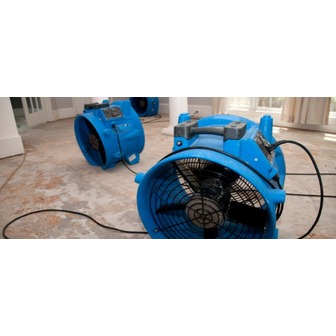 Disaster Cleanup Services is property damage restoration company that is certified to deal with...
Arlington Heights Carpet Cleaning Afsars
Description The aARK Cleaning Service - contractor located in Arlington Heights, Illinois...
Cosmo Films Limited is the largest BOPP films manufacturer and exporter from India and the...
Displaying all 15 listings