Organizations In Clarksville, Tennessee Metro
Currently, there are no listings for Clarksville. The listings below are for Tennessee.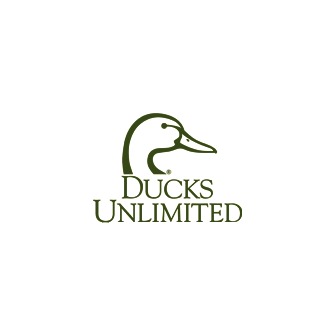 Ducks Unlimited is a nonprofit voluntary organization committed to the conservation of wetlands...
Since 1979 RADIATION ALERT instruments have proven ideal for a wide range of applications. As...
PLI is a religious organization believes that for leaders and churches to courageously represent...
Ajax Turner Co., Inc. is a full service beverage distributor providing a wide range of fresh...
Armory Ranges is the hub for the two premier shooting facilities in Tennessee, Nashville Armory...
Founded in 2008, MCG focuses on educating professionals from multidisciplinary teams on every...
Why Center Based Services? We believe a structured clinic setting is an ideal environment to...
Sparkle Wash Middle Tennessee
Sparkle Wash Middle Tennessee Professional Pressure Washing provides a variety of power washing...
Classic country albums cover the walls of this classic honky-tonk featuring dancing cold beer...
Displaying all 14 listings